Trip to America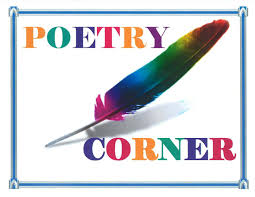 Hang on for a minute...we're trying to find some more stories you might like.
Born in Jamaica
Came to America age 4.
My Dad wasn't there
The day I was born
Sad…he didn't see me take my first breath.
Living in Jamaica–weekdays with grandma
Weekends with Aunt Lisa
While mom was in America
Trying to start a life.
Leaving me without her smile
Her presence, her sweet perfume.
Until one day,
While sleeping my mom came to Jamaica
To grandma's house
Waking me up…surprised.
My mom was here!!
Happy thoughts run through my mind
While giving her a big hug.
The day my mom was leaving
She told me she was taking me
I get to live with my mom
And start a life in America.