Poetry Highlight: "Self Love"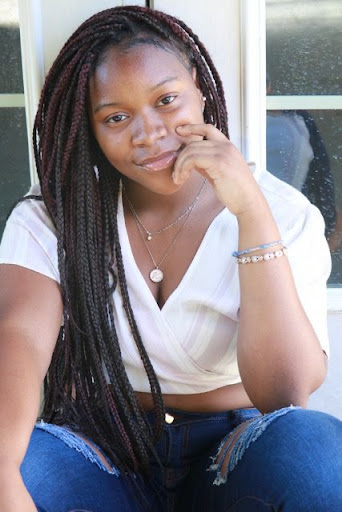 Meet the Author: Nickesha Barnett is a Junior at Peekskill High School. She's one of the many speakers for the GSA (Gay Straight Alliance), and in her free time she likes to play volleyball and write, as well as read. 
Self love, What is it?
It's easier to experience,
Than to describe.
Abhorred one-self
Detested one-self,
Bereft one-self.
Loving everything
And everyone else, all but…
One-self
Why?
Because one can't fall in love
With one-self.

Self love is not selfish,
It's one-self.
That is selfish,
Self love is a journey.
In the end,
You'll love your journey.

For some time now,
I've longed to be loved.
But that would never come to terms,
Unless you love the person you truly are.
Self-love is unquestionably hard.
I'd never like to know or feel this pain,
But not loving one-self is embedded in society.
One-self has to learn to break the society norm.
I know I have, but the question truly is:
Have you?
Leave a Comment