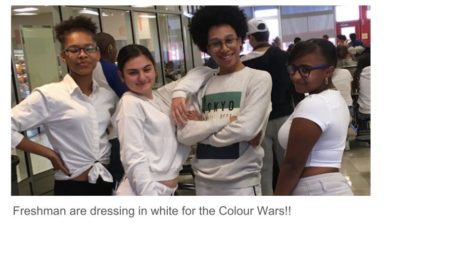 Mya Guardino, Staff Writer
November 9, 2017
The highly anticipated event, Spirit Week, began on Monday, September 16, 2017. For the last 3 years, the class of 2018 has won every...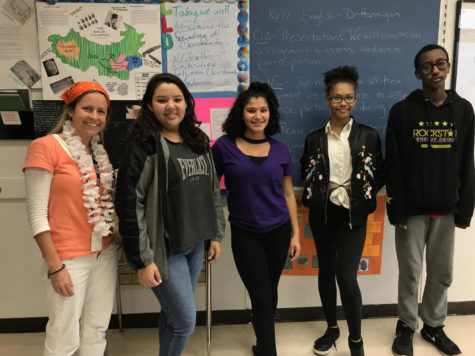 October 24, 2017
Meet our Mercury Staff! The following are biographies composed by this year's Mercury members to help you learn a little more abo...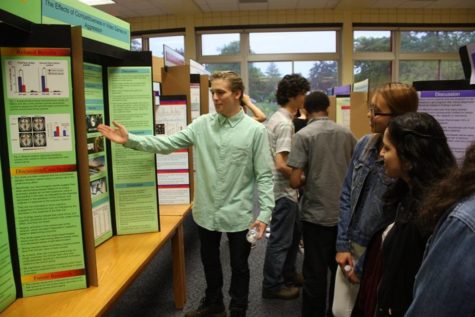 June 5, 2017
Peekskill High School held their annual Science Research Symposium on Thursday, June 1. Peekskill's Science Research course is...
View All »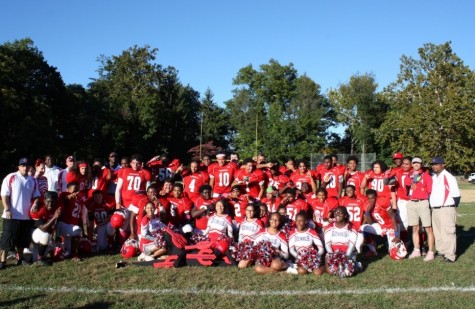 February 2, 2016
By Na'sier Bush Last year, our PHS Varsity Football team had a great season. At that time, nobody knew who was who or what our...

Records Set at Girls' Divisional Swim Meet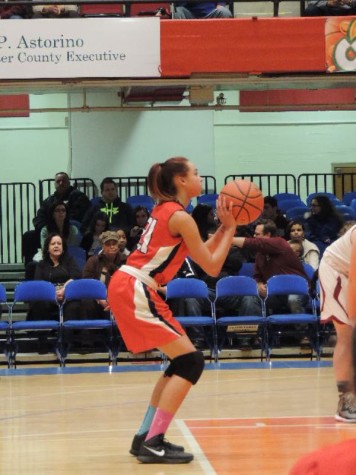 Peekskill Falls to Magnus 56 – 49 at the County Center
View All »
March 28, 2017
Alright, listen up...  If you think that you're getting anything sugar-coated while talking to me, then you can skip this sect...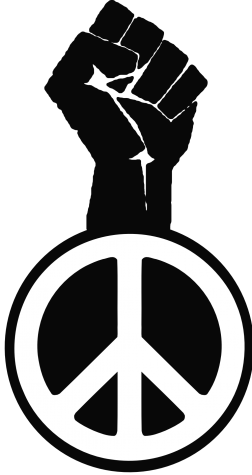 Power of Peace: The feelings unfold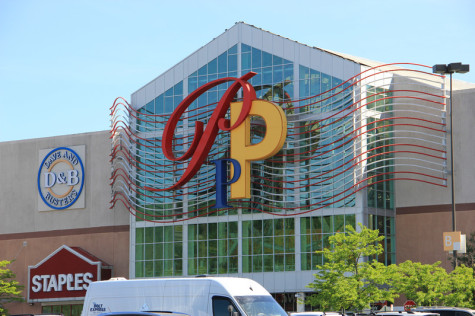 To Shop or Not To Shop on Thanksgiving That is The Question
View All »
Polls
Loading ...