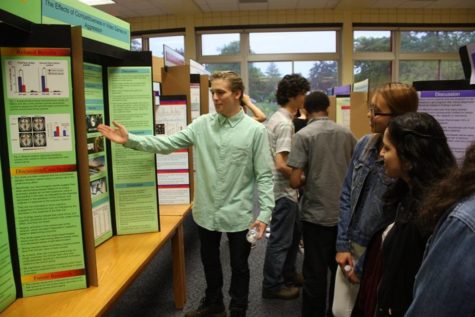 Peekskill High School held their annual Science Research Symposium on Thursday, June 1. Peekskill's Science Research course is...
June 5, 2017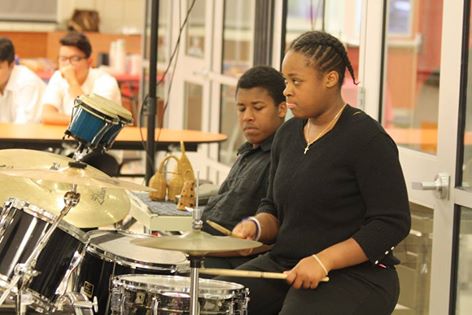 The Peekskill High School cafeteria was transformed into a hoppin' jazz club last Thursday for the school's First Annual Jazz Cafe....
May 16, 2017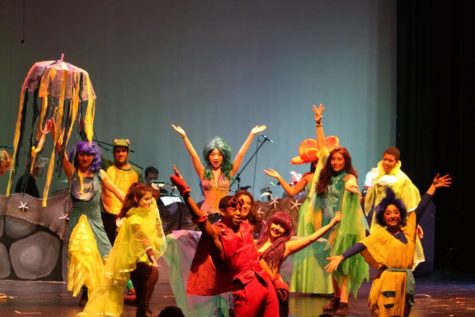 If you saw the show, no doubt you know that the cast and crew of the PHS Drama Club did an amazing job on their four performances of...
May 16, 2017
View All »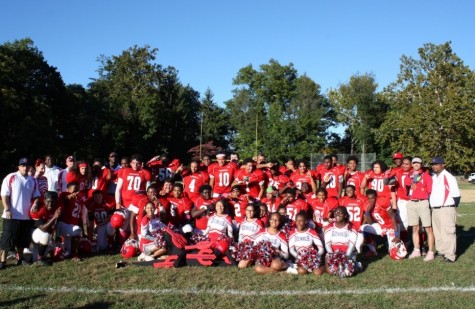 By Na'sier Bush Last year, our PHS Varsity Football team had a great season. At that time, nobody knew who was who or what our...
February 2, 2016

Records Set at Girls' Divisional Swim Meet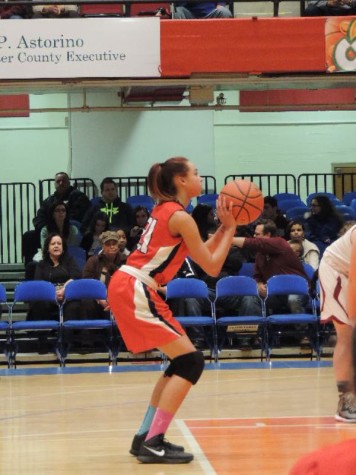 Peekskill Falls to Magnus 56 – 49 at the County Center
View All »
Alright, listen up...  If you think that you're getting anything sugar-coated while talking to me, then you can skip this sect...
March 28, 2017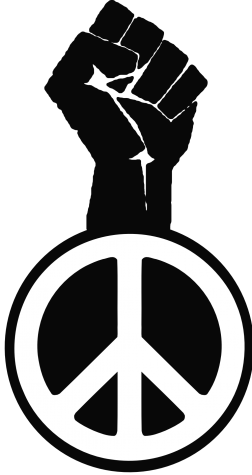 Power of Peace: The feelings unfold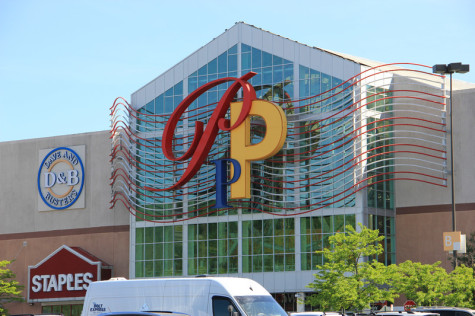 To Shop or Not To Shop on Thanksgiving That is The Question
View All »