Poetry Highlight: "Loneliness"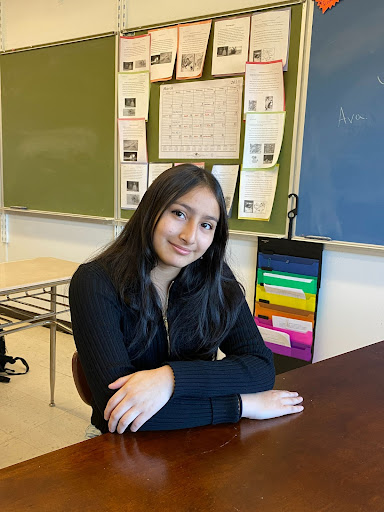 About the author: Evelyn Calderon, originally from Ecuador, came to the United States at the young age of seven. During her free time, Evelyn enjoys writing poetry and listening to music, which is often an inspiration for her poems. Evelyn's favorite poet is Pablo Neruda. She believes that Neruda has a gift for making her poems relatable. Furthermore, she is inspired by the poet's deep meanings, which are readily found within and between the lines. 
To fill the void of loneliness,
I pay attention to little things.
Getting excited for them.
Knowing I will have ice cream after dinner,
Thinking about the next book I will read,
Taking my time doing skincare,
Spending an extra hour on my notes.
Sorting out my every minute.
If I don't get excited,
If I don't pick apart the details,
That loneliness will consume me.
Leave a Comment