Spring Musical Rehearsals Underway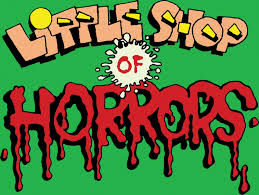 The drama club spring season is fully underway! Today, official rehearsals started on our production of Little Shop of Horrors, with opening night on April 25.
Little Shop of Horrors is a musical comedy based on the 1960 film composed by Alan Menken and written by Howard Ashman about a giant, man-eating plant. The show is sure to entertain, and the cast and crew are excited to get to work. There is still time to get involved in our technical and production crew! Stagehands and technical assistants meet Mondays and Thursday in the Auditorium. Be sure to support the Drama Club at our production and with our upcoming fundraisers!
The final cast list is as follows: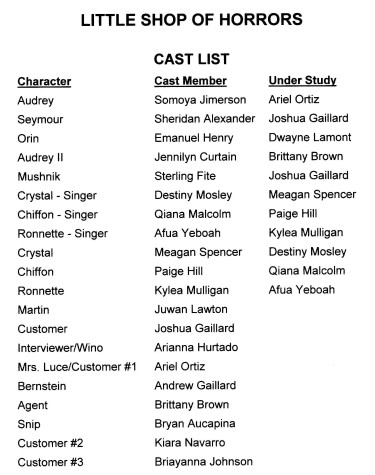 Featured image courtesy of the PHS Drama Club Facebook Page.