The Ugly Side of Love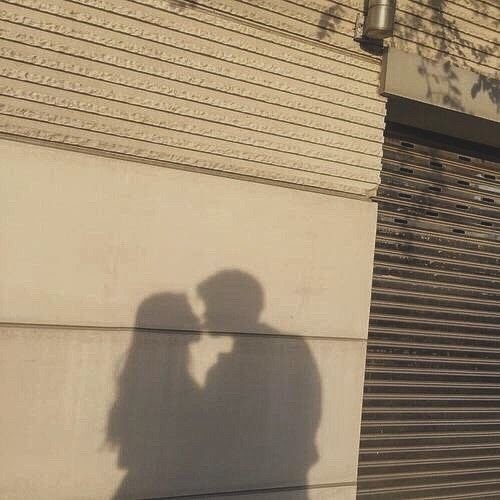 L-o-v-e. Eight little words to describe it: "No matter what, I am here for you." Love is more than just getting someone candy and teddy bears. It means being there for someone when they need you the most. Butterflies and blushing cheeks; heart racing and soul craving; lost in the so-called dreamy eyes of someone you love. 
Love is much more than a flawless and glaring ocean found in a magical place while on a date. So much harm it can cause. It is not always pretty and magical as movies and books make it seem. Love is a privilege not everyone has, an expensive diamond only found at designer stores or caviar found at fancy restaurants. Even if you are lucky enough to have and experience it, the pain is always around. Loving is hurtful but worth it at the same time. People like to abuse its power and then make people suffer. Finding true love has always been hard; it is not about trying, because it will come to you anywhere you are when least expected-or at least that is what they say.
I am not a love expert, and I would not consider myself very knowledgeable about it. I just know it exists and some people have it while others don't. It is as simple as it sounds. That is probably the only simple thing when it comes to love. Loving is hard and complicated, and it takes a lot of courage and effort from yourself and others. 
For instance, finding a potential partner is tough. Some turn to online dating sites, which may be the answer they have been searching for; but let's be honest, social media can be fake and instead of solving our problems, we are now facing even more difficulties. Yes, it is everyone's fear to get kidnapped by a creepy 50-year old who pretended to be 18 on Instagram or Tinder.
The thing about love is that we trick ourselves into thinking that we don't want it, let alone need it. If it doesn't come knocking down our doors when we feel as lonely as a pringle, we stop believing it is meant for us and we lock ourselves up from any possibilities of affection. We try so hard to put it aside and forget that it even exists, but in reality it is always running through everyone's mind. And the reason for that is that we are human beings and love is simply in our nature. We are born to love and be loved and when we don't get it, we think that life is just meaningless and a misunderstanding created by our minds to rely on or blame when life hits us hard. 
To be truthful, this article was supposed to be about love in the time of quarantine, but while I was writing this, I realized that love is frankly more than just a feeling of excitement and attraction. It is actually a wide variety of emotions and chemical reactions activated by someone else, and coronavirus has not changed that at all. So the more I got into it, the more confused and interested I became about being in love and the simple act of loving. The reason why I decided to open up about this particular and hidden side of love nobody talks about is because more people should be able to understand that love is not always going to be cheesy "couple goals" on Instagram, and that is not a good reason for you to bail when your expectations are not met. 
There are many people that are born with lots of family members already loving them, whether they know it or not. They have all the love they need to be happy and feel worthy. But for some, being born does not necessarily mean "Hey, welcome to the world! I love you!" It is actually the opposite.  They get nothing but a cruel and meaningless life. They have to find love for themselves instead of getting it handed to them. They have to struggle with it everyday, but after a while they might realize that God sometimes gives us the ugliness first so we don't take beautiful moments for granted. Not everything about love is perfect, but that is what makes it absolutely extraordinary and worthy. 
What is one thing about love that scares you the most?
Leave a Comment