Drama Club to Hold Auditions for, "Shrek"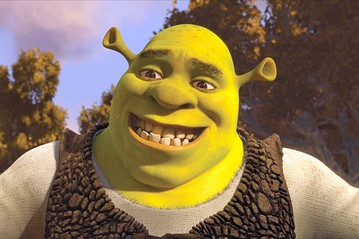 I'm happy to announce that it's that time of year again . . . AUDITIONSSSS! The Drama Club will soon be hosting auditions for our spring musical, Shrek!
All auditions will take place in the auditorium. Please come prepared with a song from the play and a monologue. For people who were apart of the audition process during, "Grease" last year, the audition process will be exactly the same, but instead of singing any song for your audition, you MUST sing a song from Shrek.
Good luck to all! The cast list will be posted Friday on the Drama bulletin board.
The show will take place:
April 30, 2020
May 1, 2020 and
May 2, 2020
Leave a Comment