Black History Month Spotlight: Aretha Franklin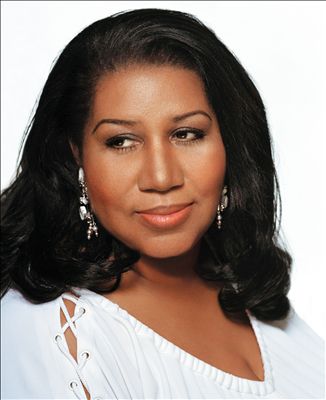 Aretha Franklin is known as the "Queen of Soul" and the first woman inducted into the Rock and Roll Hall of Fame. Franklin was born on March 25, 1942 in Memphis, Tennessee. She was the fourth of five children born to a Baptist preacher and a gospel singer. A gifted singer and pianist, Franklin went on tour with her father's traveling revival show and later went to New York and signed with Columbia records. Franklin released her first single at the age of 18, under Columbia Records, it reached number ten on the Billboard charts and her first record was released in January of 1961. She went on to release several popular singles, many of which are now considered classics. Aretha Franklin while working for the label managed to score two more R&B hits, Operation Heartbreak and Won't Be Long. Some of Aretha Franklin's classics are "RESPECT", "Chain of Fools", "Aign't No way", "I Say A Little Prayer".  In 1987, she became the first female artist to be inducted into the Rock and Roll Hall of Fame. Aretha Franklin won her 18th Grammy Award in 2008, making her one of the most honored artists in Grammy history.
In 2003, she had ended the 23 year relationship with being a part of the Arista label and opened her own label called, Aretha. Franklin released her first album on the label called, A Woman Falling out Of Love in 2011, it marked her fifty years in show business. Aretha Franklin will be known as one of the most influential singers of all time, Aretha Franklin will not only be seen as a tremendous singer but as an activist who talked about the world through her music, and used music as the tool for truth, justice, and soul.