Poetry Corner: No Room for Two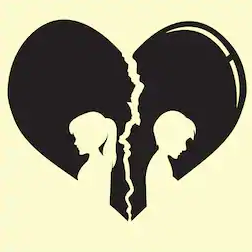 Hang on for a minute...we're trying to find some more stories you might like.
The closer our hearts become,
The further we drift apart.
I wish we could do it over–
That day we met, restart,
But you still would not love me,
For you are blind and cannot see,
And though you did not know me,
You chose who you wanted me to be
It's clear you don't think well of me;
Still I believe there could be a we,
But only in my heart
But only in my heart, could I ever be with you,
For in this world we live in, there is no room for two.