Silence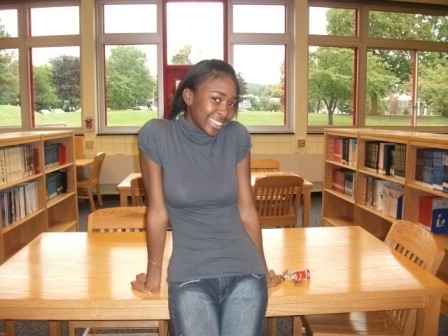 Hang on for a minute...we're trying to find some more stories you might like.
Silence is so blank, so gray.
So full of nothingness,
Yet so full of mystery.
Understanding silence is
Like trying to make a rocket fly with
No engine.
The cause of boredom,
Silence has the power to control.
It seems harmless, but it's not.
Silence can be so loud,
Yet so sneaky.
Silence is the roar of thunder,
Yet the drop of a pillow.
Silence screams in your head,
Holds your ideas.
But only if you let it.
Only if you don't speak.
You have the power to control
The silence.
All you have to do is speak out,
Be heard.
Stand out of the crowd.
Just use your words…
-Destiny Mosley:)